NEW MANAGEMENT, NEW AMBITIONS
15 years of experience at the service of waste collection
Having been around and having taken an active part in the Modulo Béton® venture ever since the company was created, the 3 men who will become the new shareholders in 2020 have extensive knowledge and know how in the field of modular concrete waste management facilities. The synergy of each of the 3 associates know how, from design and sales, through manufacturing the prefabricated concrete elements to coordinating building and fitting, means that they are in command of the process every step of the way.
Today the sum of their skills and know how bestows the Modulo Béton® concept all its pertinence as the best compromise between Quality-Performance and Speed in terms of waste management.
3 men at the heart of the business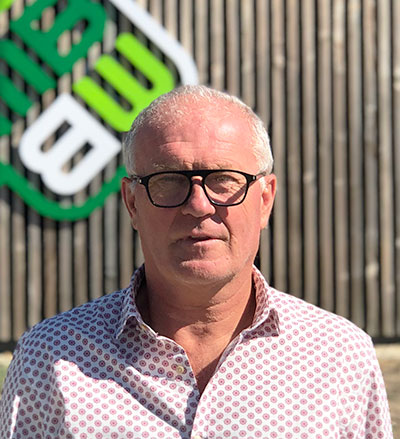 Serge Bonhomme
A company manager of renown in the Occitanie area, Serge Bonhomme is at the head of several limestone aggregate quarries, a company which specialises in collecting and sorting waste and a prefabricated concrete business. The latter spurred him to start producing prefabricated modular concrete blocks for Modulo Béton® in 2007.
Convinced of local community's emerging needs for Household waste recycling centers he partnered with his new associates in 2020 and founded the New Modulo Béton® venture.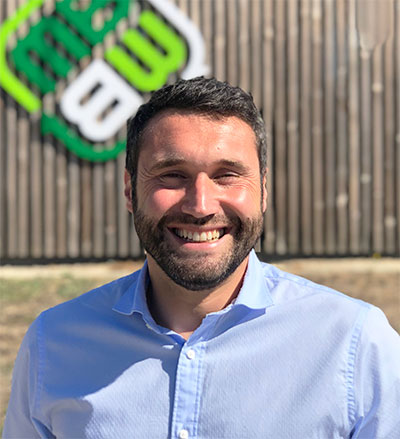 Mathieu Caumont
Mathieu Caumont has been at the head of AGEC, a company which has been specialised in household waste management solutions for 25 years now, since 2016. According to local communities' needs AGEC either designs makes and offers tailored solutions or distributes existing innovative efficient solutions. The company is behind the very first Modulo Béton® household waste management centers and was their distributor right from its beginnings in 2004. Mathieu has a solid, wide experience in and expert working knowledge of waste management centers and their regulations. In view of the new Modulo Béton project it was obvious that Matthieu become the partner in charge of developing sales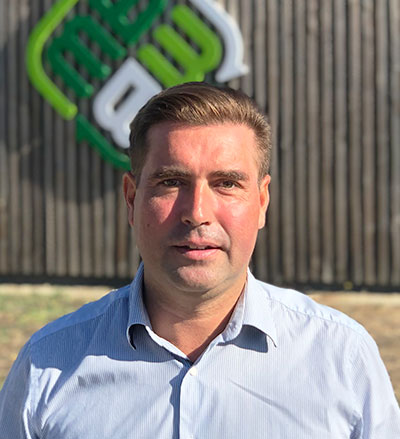 Patrick Dominguez
He has been in building for 22 years, for 10 of which he has been a manager. Patrick Dominguez has been coordinating and installing waste management units and other modular Modulo Béton® facilities since 2010. This experience has allowed him to improve design and installation techniques and therefore offer local communities the quickest and the technically best solutions. Moreover Patrick is highly involved in many regional associations and socio –professional organisations (Builders's Federation, Employers' Group for Insertion and Qualification), COBATY…).
A wide experience in waste collection and extensive knowledge of local community needs.
SN Modulo Bétons moral values are as pragmatic as the saying: « To each his own »
The company has built its new strategy on perfect knowledge of each phase of its process to ensure our customers get the very best Household waste recycling center according to their needs and requirements.
Modulo Béton® takes each community's HWRC needs into consideration; the frequency of use, the number of skips/bins and ramps, the pattern of circulation, to offer you a professionally engineered, cost efficient solution.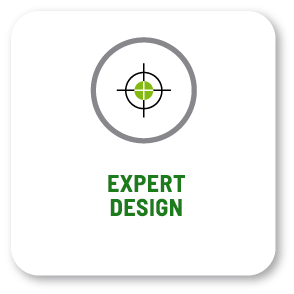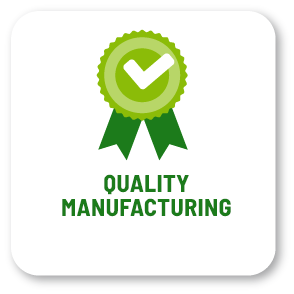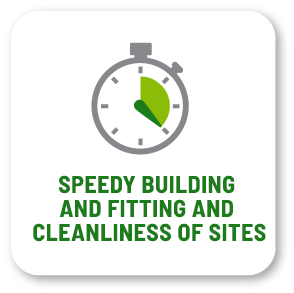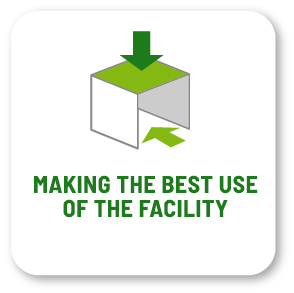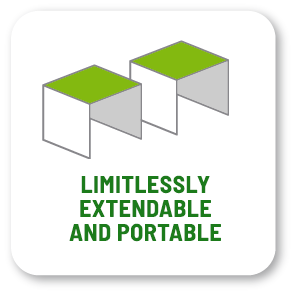 The Modulo Béton® Concept has been patented in France since the company was set up in 2004, it went on to obtain European patent in 2005 and finally obtained international patent in 2009.
Its rapid success on the French recycling scene allowed Modulo Béton® to develop its activity internationally through licence agreements.
Modulo Béton® is represented abroad in countries such as: Belgium, The Netherlands, Great Britain, Canada…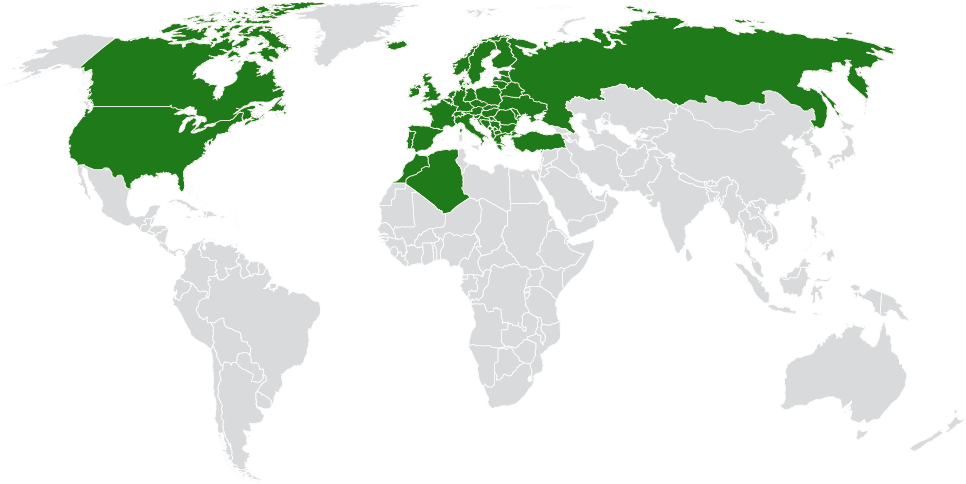 If you are interested in distributing Modulo Béton® solutions in other countries please Contact us